Welcome
If you're looking for a retreat from the stresses of every day life!
Then you have come to the right place.
Thanks for visiting and have a blessed day.
Click Here to Purchase a Gift Certificate!
Click Here for our Newsletter Signup

We proudly use PartyLite Candles to add a special glow in our office!
We can create a special basket or package for any special occasion!
We also proudly accept the following partners gift cards
Gratitude is not included in any gift certificate
We do not accept walk-ins!
Please call to schedule your appointment.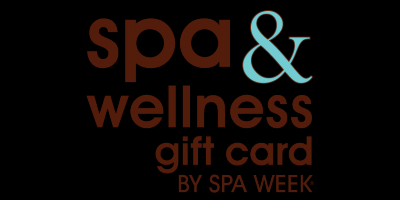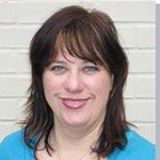 Lynn Shell
LMBT NC#1019
Owner and Spa Director