Welcome
If you're looking for a retreat from the stresses of every day life!
Then you have come to the right place.
Thanks for visiting and have a blessed day.
Click Here to Purchase a Gift Certificate!
Click Here for our Newsletter Signup

Do you you need candles or decor to celebrate a special occasion?
We can help with that also.
checkout our candle and gift site.
We also proudly accept the following partners gift cards
Gratitude is not included in any gift certificate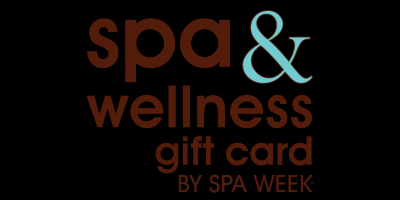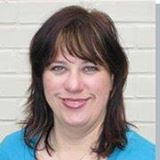 Lynn Shell
LMBT NC#1019
Owner and Spa Director