Wellness Plans
Massage A Month Club
Treat yourself or someone special to the gift of relaxation.
Every month for an entire year
Each month will featuring a seasonally inspired massage or body treatment.
* Swedish/AromaTouch massage will relax and soothe away stress and fatigue*
* Body Treatment will exfoliate tired,dry skin and is followed with a hydrating massage.
Pedicure- Routine Nail Care, foot scrub, massage and polish.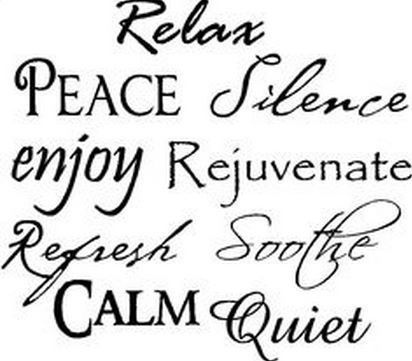 January - Cocoa Inspired
February - Chocolate and Roses
March- Irish Creme
April - Green Tea
May - Surprise
June- Hot Stone
July - Sea Inspired Spa Scrub
August - Tropical Inspired
September - Surprise
October - Caramel Apple
November - Pumpkin Spice
December - Peppermint Twist
We may change based on a special or allergies of customer.
12 months = 8 Massages and 4 Body Treatments $765.00 or $63.75 per month.