Spa Services and Add-ONS
WARM WAX THERAPY TREATMENT
Paraffin Wax treatments were introduced during the First World War by a French Physician, but can be traced back to biblical times and the Roman Empire.
The treatment benefits multiple ailments including plantar fasciatis, joint pain, arthritis and skin conditions such as eczema and psoriasis.
Our 'Warm Wax Therapy' is an indulgent treat for your feet.
The wax increases hydration to the skin leaving you soft and supple. The therapeutic warming effect increases blood flow to tired aching joints and muscles to soothe, relax and aid rehabilitation.
The feet are sanitized and cleaned, then the wax is applied to the feet and wrapped, followed with cotton booties to retain the heat while the wax sets you can relax in our massage spa chair.
When the wax is set, we then massage and peel it away leaving you with soft, supple, glowing feet!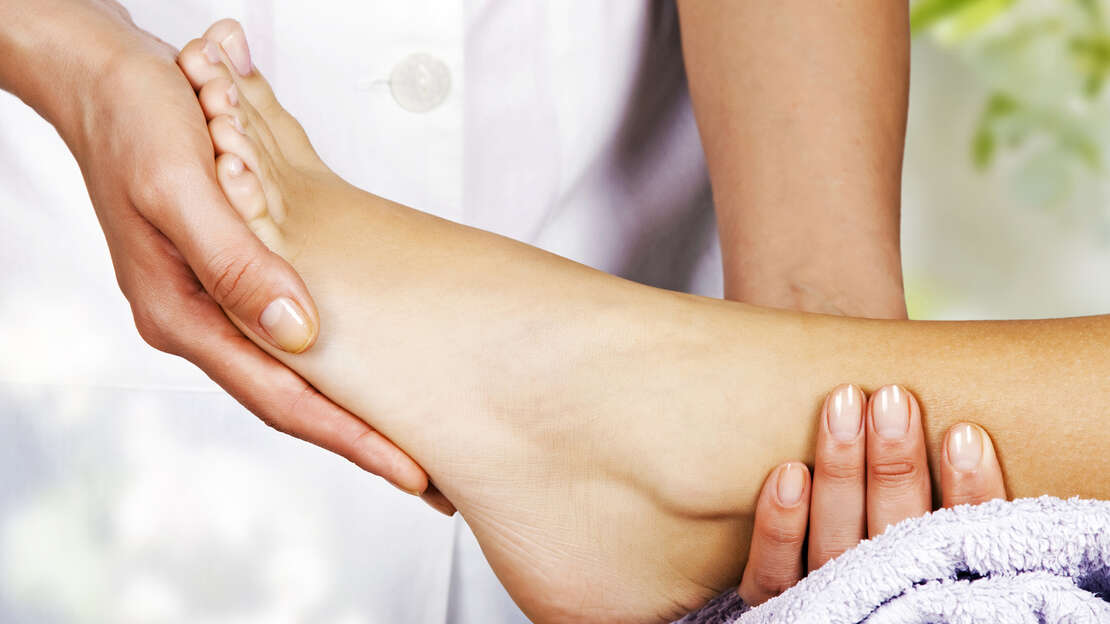 Paraffin Treatment $25
Bellanina Facelift Massage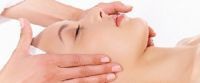 The Bellanina Facelift Massage treatment is the safest and most luxurious method to lift, firm and tone the muscles of the face and throat.

The treatment starts with a thorough cleansing and exfoliating of the face. Hot towels are placed on the face to relax the facial muscles and open the pores in preparation for the massage. The arteries in the back of the neck are massaged with aromatic oil; this stimulates the circulation, as well as detoxifies and releases tension. The therapist applies long and short strokes in a sculpting movement, "lifting" the muscles upward, and energizers the face by using facial acupressure points to open any blocks possibly caused by stress or a poor diet.

Facial massage makes you aware that tension, stress, attitudes and thought patterns eventually show up as facial lines which get permanently etched into our faces if not checked.

After receiving a facelift massage, you will feel relaxed and see noticeable results with each treatment. Results we've seen are: bags under eyes decrease, firmer cheeks and jaw line, nasal-labial fold lines soften, neck appears smoother, skin looks smoother and skin tone evens out and your face will have a youthful glow.
Bellanina Facelift Massage prices:
$120.00
Buy 5 Bellanina Facelift Massage treatments & get your 6th BFT free.
$600.00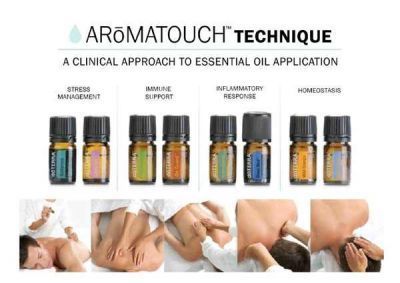 dōTERRA® Spa Services
---
Swedish Massage
Pamper your body and your mind with our doTERRA Swedish Massage. This massage, includes long, flowing and connective strokes, often directed towards the heart. This is designed to promote circulation and achieve optimum relaxation while incorporating the power of doTERRA CPTG Certified Pure Therapeutic Grade® essential oils. Enjoy a grounding finish to your massage that is intended to reduce your stress and promote relaxation from within.
Deep Tissue Massage
A doTERRA Deep Tissue Massage is perfect for those dealing with aches and discomfort; such as tense necks, lower back discomfort, or aching shoulders. This massage focuses on realigning deeper layers of muscles and connective tissue to restore your body to its best state. Our massages end with a calming routine that utilizes the power of doTERRA CPTG essential oils and leaves you feeling grounded and rejuvenated.
Prenatal Massage
We offer prenatal massages, please call for details.
Signature Facial
This luxurious head-to-toe spa experience is designed for skin rejuvenation. During this 60 minute Signature Facial, you'll enjoy a relaxing experience using doTERRA exclusive skin care lines. During your facial treatment, you will be pampered with an indulgent massage of your shoulders and neck as well as your arms, hands, and feet. We further customize your treatment by utilizing doTERRA essential oils of your choice. This facial is designed for those who want to incorporate a unique spa experience into their wellness routine. Make a commitment to pamper yourself. You deserve it!
Express Facial
This thorough and relaxing facial includes deep cleansing, exfoliation, and a pampering massage of either your hands or feet – all in 35 minutes! Choose from our selection of essential oils to enhance your experience and to relax and de-stress. Our professional estheticians will provide a tailored facial protocol based on your skin type. The doTERRA Express Facial is perfect for busy moms and individuals who don't have a lot of time, yet want to experience the aromatic benefits of essential oils and rejuvenating ingredients of doTERRA skin care products.
AromaTouch® Technique
The AromaTouch Technique is an essential oil application to the back and feet. This 45 minute technique combines the unique benefits of human touch with the power of essential oils to create an overall wellness experience. Each essential oil in the AromaTouch Technique was selected for its individual aromatic properties, and for their aromatic properties when combined. The overall scent of the AromaTouch Technique is soothing, light, and pleasant to the senses.