Spa Parties

Do you feel like you need an evening away from the kids and husband? Stress from work?
Want some "Clean" fun with your girlfriends?
Want to learn about aromatherapy, Get to pick some refreshing scents and products to add to your home spa. Get a relaxing massage OR hand and foot treatment and enjoy an evening or afternoon of pampering yourself with your favorite beverage & favorite friends! The rest will be provided for you!!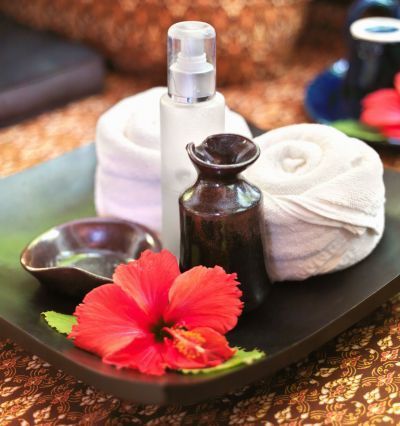 Ask how you can host for FREE, plus get a 30 minute massage Gift Certificate for a later date or get a 60 minute massage when someone books a spa party from yours.
PLUS 25% OF SPA PARTY SALES

Spa Parties can be hosted in either your home or in our spa.
All of our parties are custom designed to meet the needs of your group.
Just a Few of the Themes
Relax with Wax
Wine and Cheese Lover's
Dessert Spa
Cocktails/Mocktails and Candles
Come Spa with Me
Polished Perfection
Guest recieve 15% off all spa services for 30 days.
Call to schedule yours