Pedicures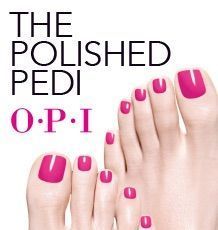 ALL OF OUR PEDICURES ARE WATERLESS-NO SOAKING
Seasonal Menu and Add-Ons Available
Click Here Schedule Your Appointment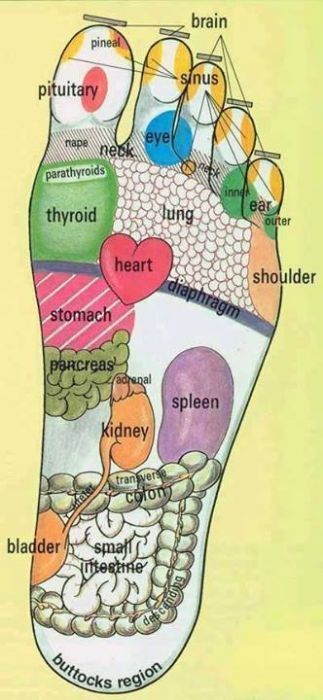 Classic Waterless Gentleman's Pedicure
Classic nail & cuticle care, soothing foot wrap, exfoliation and massage
$25.00
Spa Pedicure
Your relaxation begins the moment you step in our spa suite.
From the customized aromatherapy & scent options that are complementary to your service.
We start with a foot treatment and classic nail and cuticle care, then follow it with a luxurious shea butter infused foot wrap and massage.
Your pedicure is finished with a complementary upgrade to OPI Gel Polish.
All while relaxing with a beverage of your choice.
$35.00
Paraffin Pedicure
All the treats of the Spa Pedicure
with an added Paraffin Foot Treatment
$65.00