Integrative MyoTherapy
THIS IS THE SERVICE WE ARE KNOWN FOR!!
Integrative MyoTherapy is a combination of all the therapy techniques from our most popular massage services to give you an individualized treatment each and every time you come.
Hot Stone Therapy

Hot Stone Therapy is a style of massage where heated stones are placed at specific sites on your body to deepen relaxation and promote circulation in your muscles. Muscles that are heated with these stones release tension and stress much more deeply and quickly than with a traditional massage. The overall experience is very relaxing, nurturing, and rejuvenating!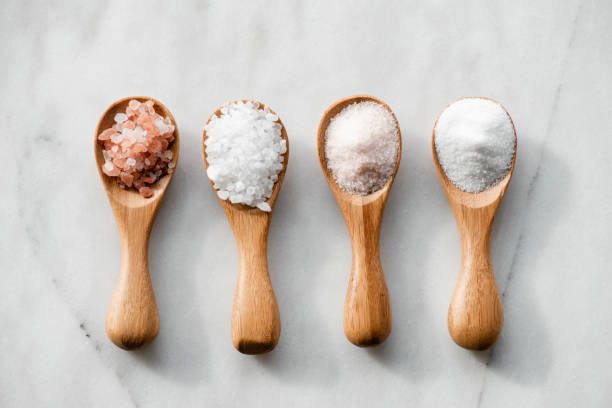 What is HaloTherapy or Salt Therapy?
Salt therapy, also known as halo therapy, has been in practice for many years, most commonly in Europe and Asia where the salt mines are naturally occurring.
As you are experiencing the benefits of the heated salt stones as you breathe, the salt helps to cleanse and detox the body.
The salt is naturally antibacterial and antimicrobial as you experience it you also get the benefits of several other factors.
Deep sense of relaxation.

Exfoliated, glowing skin.

Soothed muscles and joints.

Improved sleep.

Better blood circulation.

Reduced signs of aging.

Loosening of tight muscles.

Deep relief of chronic pain, especially in the neck and back.

Stronger immune system.
Heated Himalayan salt stones are a wonderful tool to help relieve tension in the body, while improving circulation.
Ask about our Add-On Service or Full Body Salt Therapy Session
Mention the Romancing the Stone Package for a take home spa gift!
Swedish Massage

Swedish Massage is a very relaxing and therapeutic style of bodywork. It combines oils or lotion with an array of strokes such as rolling, kneading, and percussion to help the body improve its circulation. The benefits of this type of bodywork are wide-ranging and include relief from aches and pains, decreased stress levels in the body, enhanced mental clarity, improved appearance, and greater flexibility.
30 minute -$40.00
60 minute -$65.00
90 minute -$90.00
Check out wellness package for more information about our multiple/family packages.
CranioSacral
CranioSacral Therapy is a gentle yet powerful technique that is effective in releasing neck pain, back pain, and mental stress (among other things). It does this by optimizing the movement of cerebrospinal fluid through the spine and around the skull. Developed by physician William Sutherland, this therapy provides a very soothing and relaxing healing experience.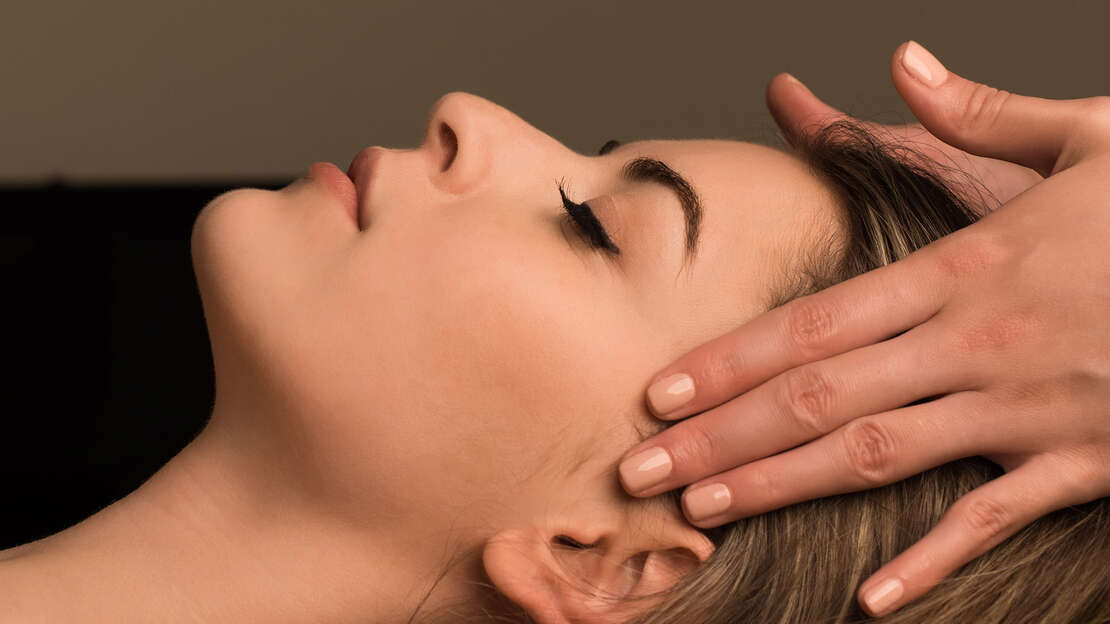 AromaTouch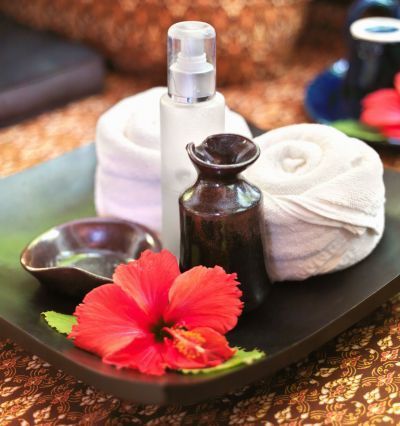 Using essential oils along the spine and on the feet, while working specific points of the body to create a more relaxed state. Assisting the body to relieve tension and stress while supporting the immune system to help emotionally, physically and mentally.
Can also be added on to any service!
Reflexology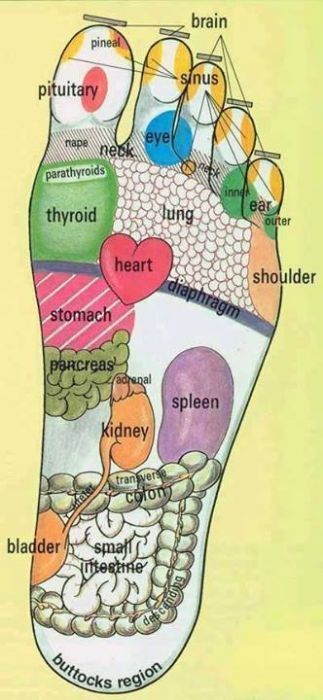 Reflexology is a type of bodywork that focuses on applying pressure to the specific nerve zones in your feet. Unlike other foot massages that intend to mostly relieve tension in the feet themselves, reflexology is a far more in-depth science that aims to harmonize your entire body. According to reflexology, every part of the human body is mapped into your feet. Reflexology treatments have been found to be highly effective for conditions such as allergies, headaches, and depression.