Fall Specials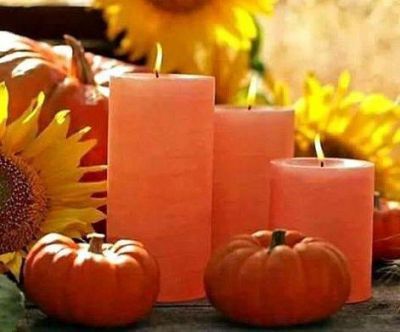 Fall Specials
Indulge yourself in the warm scents of fall and inspire a sense of comfort while reversing the dehydrating effects of fall and winter weather.
Replenish tired dull skin and provide the ultimate in hydration.
Allergies & Sinus Fix
You have a problem we have a solution
Allergies/Sinus - breathe in the healing benefits of essential oils as we incorporate them into a tension and congestion relieving pressure point massage.
Dry Skin- Sit back and relax with a sweet aromatic facial treatment and hydrating hand and foot seasonal inspired treatment.
You choose your 'Ahh-tumn "Delight
$35.00 each session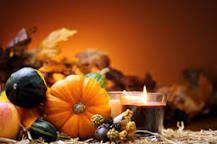 Famous Changing Sampler
Soothing Massage, Express Facial,
Hand and Foot Reflexology Session
Paraffin Hand and Foot Treatment
This package is a wonderful "Ahh-tumn" Experience.